Posted by
Apr 12, 2013
in
Flashcart Tutorials, Supercard dstwo Tutorials
|
Comments Off

on Beginner's Guide: How to Use Supercard Dstwo on 3DS V5.1.0-11?
on
The SuperCard DSTWO (also known as: DSTWO, DS2, SCDSTWO, SCDS2) is one of the best flashcarts available for the Nintendo 3DS XL/3DS/DSI/DS console at the moment. It is the second generation of Slot-1 Flashcarts released by Supercard Team. This card enables you to load a lot of games to your 3DS XL/3DS/DSI/DS console and it has more than emulation. It can play videos files and it has many real time functions, such as real-time save, real-time game guide (txt, bmp, jpg), and real-time cheat. As well as multi-saves, easy to back-up and restore saves. Above all, it has built-in GBA/SNES Emulator. And as we all known, the DSTwo is the ONLY flashcart that has not needed a new hardware model in order to bypass a 3DS update, besides it is compatible with the newest 3DS V5.1.0-11/DSi V1.45 system. Okay,  please refer to the following appropriate guides for setting it up.
Things You Will Need:
1. PC
2. Buy Supercard Dstwo (SuperCard Dstwo from TheGamerDepot will be pre-flashed to compatible with the latest 3DS XL/3DS/DSi/DS system out of the box)
3. MicroSD Card
4. Card Reader
5. 3DS (or 3DS XL/DSi/DS) Console
Step 1. Insert the MicroSD card into the Card Reader then insert them into a USB port in your computer. Open the MicroSD folder, which will appear as a removable disk drive on your PC. Format your MicroSD card. Make sure to back up all the contents if you have sth important on the SD card.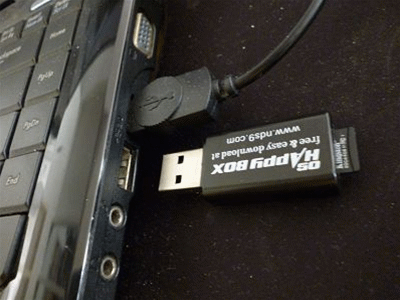 Step 2. Download the latest Supercard Dstwo EOS  V1.11 from Our Firmware Download page and you will see the compressed file as below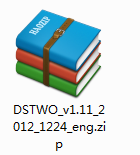 Extract the kernel file with WinRAR or another decompression program, you will get
Access the folder to get the eos files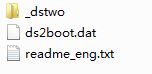 Step 3. Copy all the contents of the kernel folder and drag them onto the root of your MicroSD card. (make sure copy all the files inside instead of the folder), and you can create a new folder to store the game files or simply put the games onto the SD card.
Step 4. Insert the MicroSD card into the SuperCard Dstwo.
Step 5. Insert them into the 3DS (or 3DS XL/DSi/DS) Console
Step 6. Boot up the 3DS (or 3DS XL/DSi/DS) Console and you'll see the Ace3ds Plus Card icon as below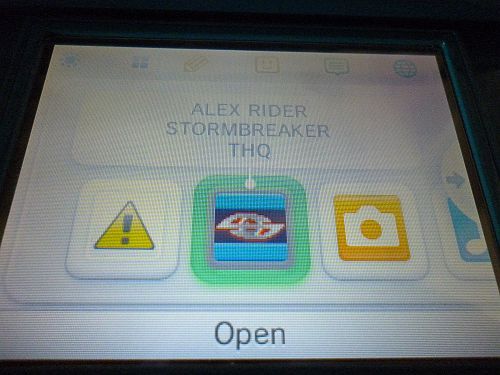 Step 7. Start playing games !